"Dry" Event? Mocktails for the Win!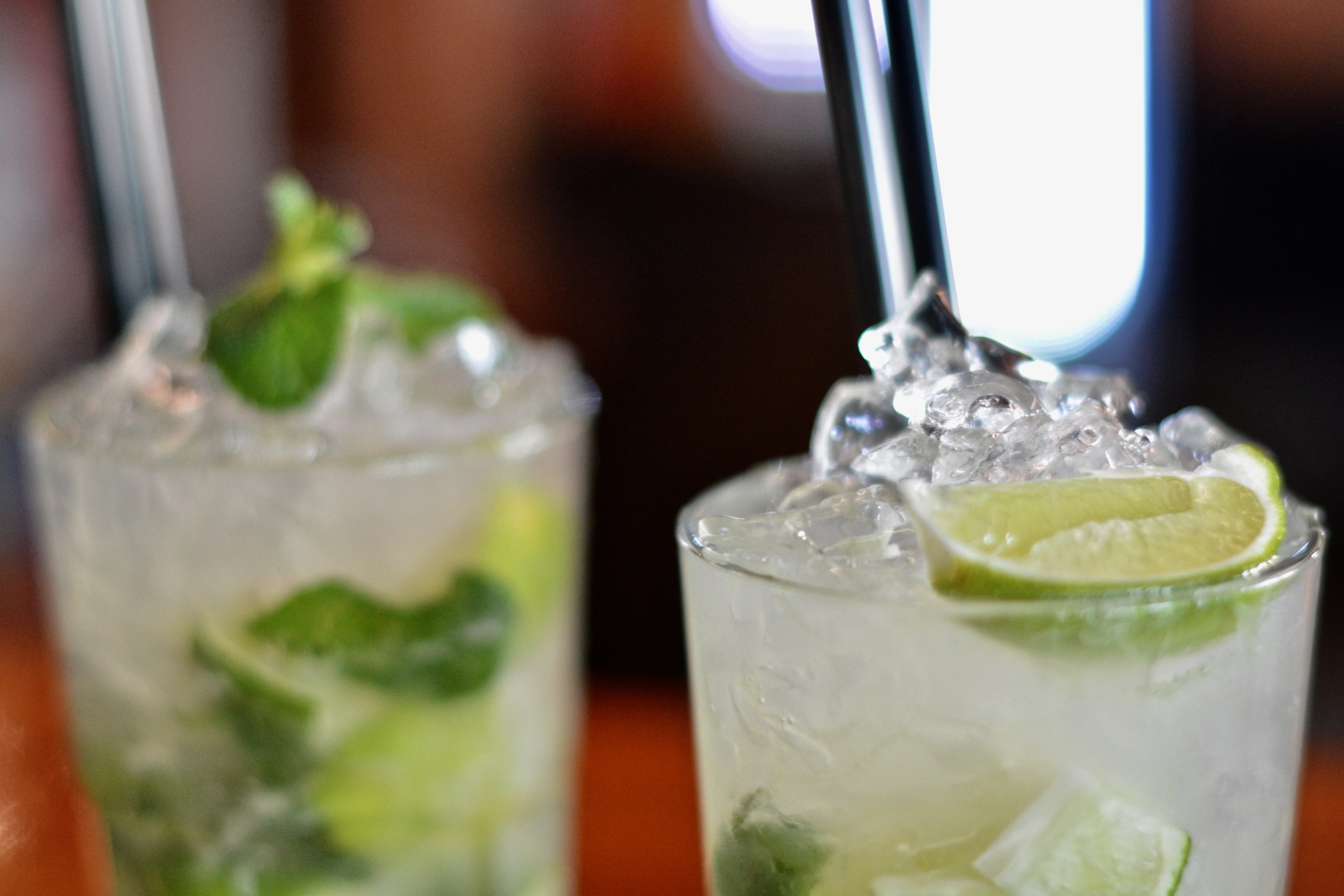 Mocktail Bars & Coffee Bars
An alternative to iced tea and lemonade at dry events
Look. It'll come as no surprise that I love a good cocktail, but good beverages don't require alcohol. Unlike "bartending services" Bar Magnolia doesn't stop at the service of booze, we've created, and recipe tested what could be the most extensive alcohol-free event beverage offerings in Middle Tennessee!
Why?
We believe beverages are equally as important as food to the overall perception and enjoyment of an event. It's not about the booze to us. Yes, we're permitted and insured to serve alcohol. Yes, we mix amazing cocktails. Yes, we practice the craft of Mixology. But the alcohol is just part of what we do.
Bar Magnolia has spent a great amount of time and energy creating and perfecting our "Mocktail Bar" offerings. We started with the foundation of great ingredients, and took all our knowledge and experience with flavor profiles, infusions, and methods of mixology, and developed a menu that will impress and delight even the "lushiest" of guests. They won't even miss the alcohol!
In addition to our Mocktail Bar, we also have a Coffee Bar offering, which includes locally roasted coffee and espresso drinks, high-quality teas, and a gourmet hot chocolate offering. If hot chocolate is more your thing, we have a "Haute" Chocolate Bar offering, complete with a toppings bar, and the selection of three gourmet hot chocolate flavors. (My favorite is my Lavender Earl Grey Hot Chocolate!)
Remember, we're more than just a bartending service, we're a beverage caterer. We deliver top-notch beverage experiences for any and all events, be it weddings, birthday parties, baby showers, public events or corporate parties. To make a reservation click here and fill out our event inquiry form!