Recipe: The Sunday Afternoon [Mocktail]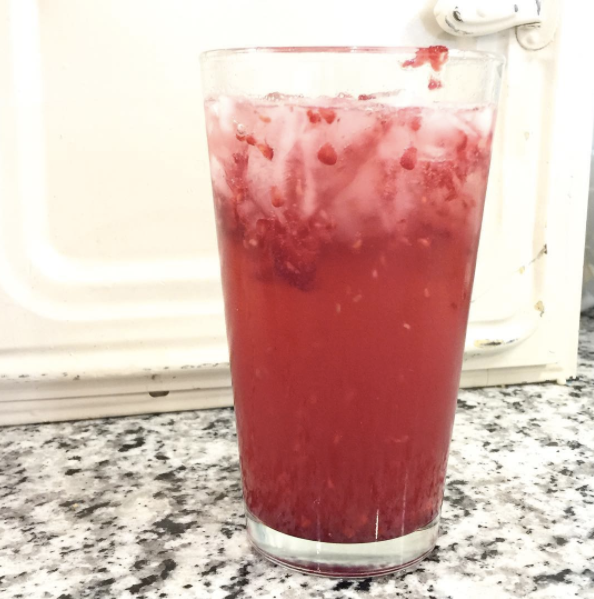 A Raspberry & Lemon Verbena Nonalcoholic beverage.
We've deemed March "Mocktail March!" In an effort to get all of our mocktail recipes taste tested, documented and photographed we've decided to focus on them all this month, so be prepared for a slew of spirit free deliciousness!
Bar Magnolia is a mobile bar available for hire. We are committed to hiring true practitioners of their craft, be it mixology or the art of coffee. We don't believe it's all about the booze, which means we're equally as committed to our non-alcoholic products as we are the traditional cocktail.
To kick off our Mocktail March, we're starting with a refreshing raspberry and lemon verbena number. It's so delicious, you won't miss the booze, but we make a recommendation on how to turn this into a cocktail too;)
Recipe
The Sunday Afternoon
Serves 1
1.75 oz Raspberry & Lemon Verbena Syrup
8 oz club soda
8 raspberries
1 lime wedge
Crushed ice
In a pint glass, add fresh raspberries and lime wedge and muddle in the glass. Add enough ice to fill the pint glass 3/4th of the way full. Add raspberry and lemon verbena syrup. Top off with club soda. Stir with bar spoon until well mixed.
For an alcoholic version, replace two ounces of club soda with two ounces of floral gin.