More than just a bartender.
great event bars made easy for hosts, vendors, and Event planners.
Experiential Beverage Catering Specializing in Exceptional Service, Cocktails, Mocktails, Coffee, and Signature Bars.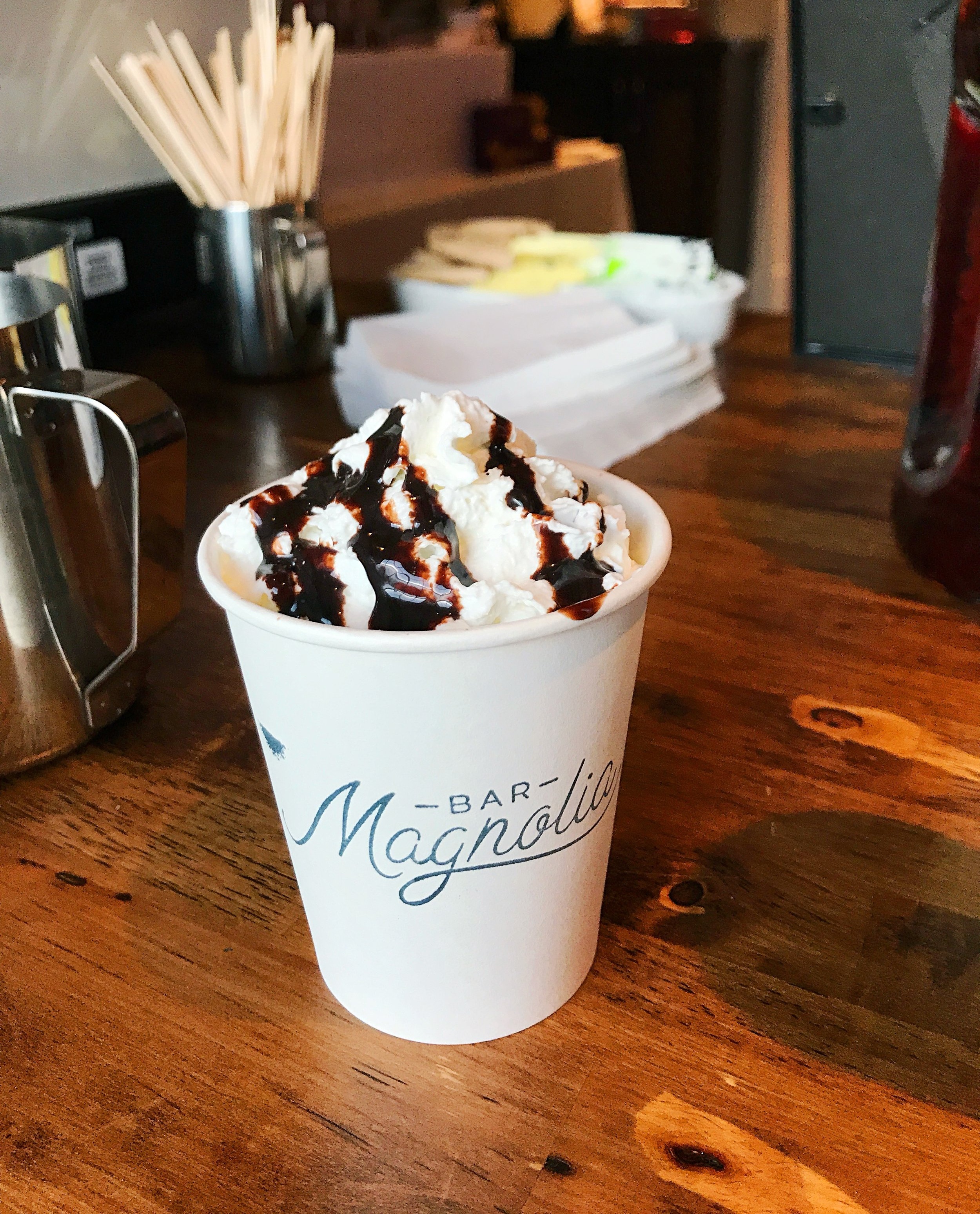 Services
As a full-service beverage caterer, we offer a variety of beverage services. Click below for pricing and information on our various offerings.
our mission
make great event bars easy for hosts and event professionals to INCORPORATE INTO events.
Cocktails. Mocktails. Coffee. Signature Bars.
We've mastered the formula for creating amazing beverage experiences at events:
Top Talent + Southern Hospitality + Culinary Crafted Beverages + Minimizing the Workload of Hosts = Amazing Beverage Experiences.
Let us put our formula to work by helping you create an experience your guests will compliment you on for years to come.
Weddings. Corporate. Non-Profit. Large & Intimate Gatherings.